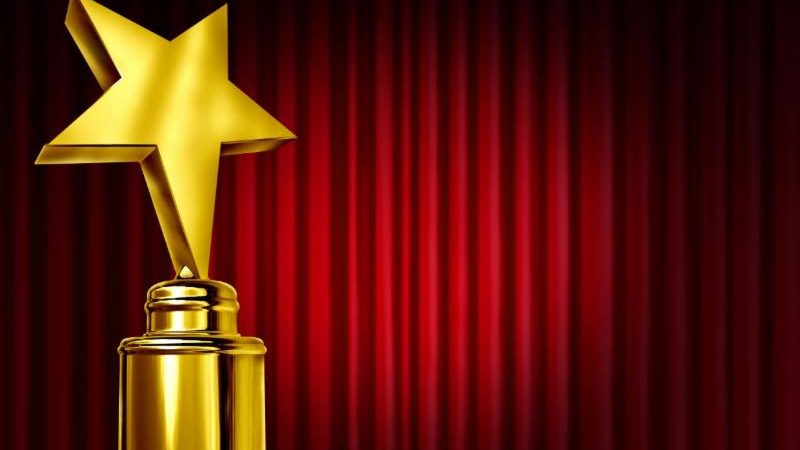 FOR IMMEDIATE RELEASE.....APRIL 18, 2017......... www.addp.org
CONTACT: Jon Tapper

617-676-3000
Workers and Business Cited for Outstanding Work With People with Developmental Disabilities
The Association of Developmental Disabilities Providers (ADDP) announced today their 2017 LEAD! Conference award winners. These awards are given to individuals and a business that demonstrate fulfillment of this year's conference theme, Inclusive Communities. Awards will be presented at the ADDP LEAD! Conference and Expo on May 4 at the DCU Center in Worcester.
This year's winners hail from all over the state of Massachusetts and from many different organizations, all of whom are members of ADDP. Winners of the Direct Support Professional Award, given to acknowledge the hard work of a human service worker who demonstrates excellence in providing support to individuals with developmental disabilities, are Bridgewell's Dan Nadeau, Cardinal Cushing Center's Tom Phair, The Consortium's Alyssa Fumo, Bay Cove's Margaret Morin and Venture Community Service's Annmarie Addesa. Continuing Education Scholarship Awards have been given to NuPath's Evan Dentler and Venture Community Service's Lindsey Dezotell to acknowledge their commitment to working as a direct support professional while advancing their education. PINZ, an entertainment center located in Kingston and Milford, has received the Business Partner Award for their inclusion of persons with disabilities and promotion of community integration. Danvers' Robert Neal has been given the Self Determination Award in acknowledgement of his commitment to pursuing and achieving his own goals while also working as a Special Olympics Track and Field coach. The Manager Award is awarded to Krista Gomes of New England Village for her successful management of her team at the organization's Pembroke location. Lastly, Joseph Krajewski of Community Connections Inc. has been given the Marty Martini Leadership Award for his demonstration of excellence in providing inspiration and success to not only to his agency but also the field as a whole.
"Organizations and individuals, including but not limited to award winners, are the foundation of the human services sector in Massachusetts," said Gary Blumenthal, the President and Chief Executive Officer of ADDP. "There are hundreds of thousands of people living with disabilities in Massachusetts who rely on support professionals to provide critical services so they can live and thrive in their home communities. These recipients enable this to happen every day all across our Commonwealth."
The Framingham-based ADDP is committed to promoting and ensuring strength of community-based providers so provider members can be successful in improving quality, access and value of services in the community for people with intellectual and developmental disabilities and brain injuries.