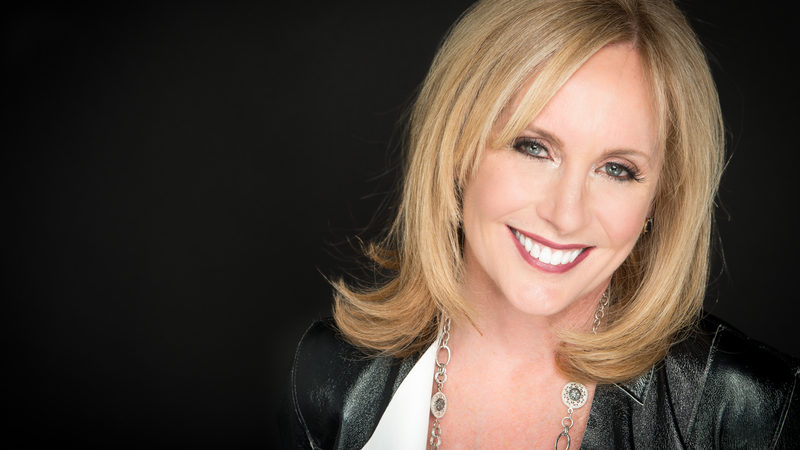 Candy O'Terry
There are only a few women in Boston whose voices are as recognizable as Candy O's.  The 2015 Massachusetts Broadcaster of the Year spent 25 years on Magic 106.7 where she connected with listeners in an authentic, memorable way. Candy is also an accomplished recording artist whose CD Dream Come True includes three singles heard around the world. She's also no stranger to TV and film, having served as center judge for seven seasons on the Emmy Award winning TV talent show Community Auditions and as an actress in five movies including Lazarus Rising starring Eric Roberts and the short film, Shepard's Maiden, starring Lenny Clarke.
The President and co-founder of Boston Women in Media & Entertainment is also a master interviewer.  Candy is the creator of the Exceptional Women brand, the syndicated radio feature Got A Minute, Get Inspired, the LIVE interview series The Story Behind Her Success, and the public speaking platform:  If She Can Do It, I Can Do It: 16 Life Lessons I've Learned From Interviewing Exceptional Women. She is the recipient of 45 local and national awards for excellence in women's programming and is a member of the faculty of the Boston Casting Media Performance Institute. Candy can now add executive coaching to her list of talents, having just been tapped by former WCVB TV anchor Liz Brunner as the newest member of Brunner Communications.
Born in New York City and raised in Connecticut, Candy came to Boston to swim and dive for Boston College.  A highly sought after host, moderator and public speaker known for her ability to entertain an audience of any size, Candy is writing a children's book series with her daughter Colleen entitled Nelson's Garden.