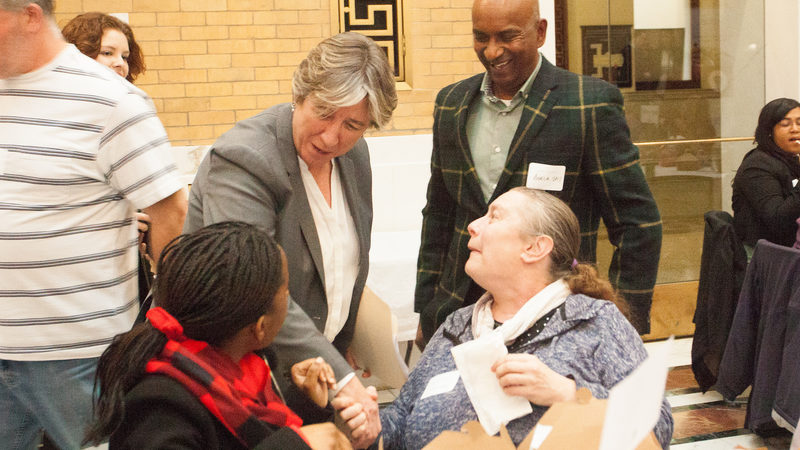 JOIN US AT THE STATE HOUSE!
The ADDP Legislative Luncheon is a great opportunity for legislators to meet with people with disabilities, service providers, family members, direct support professionals and advocates interested in advancing the cause of disability rights in the Commonwealth. Join ADDP Members along with House and Senate Members from across the Commonwealth. Providers, consumers, family members and advocates will be in attendance from each legislator's district.
The luncheon will take place on Wednesday, January 23, 2019, in the Great Hall of Flags, from 10:30 a.m. to 1:00 p.m.