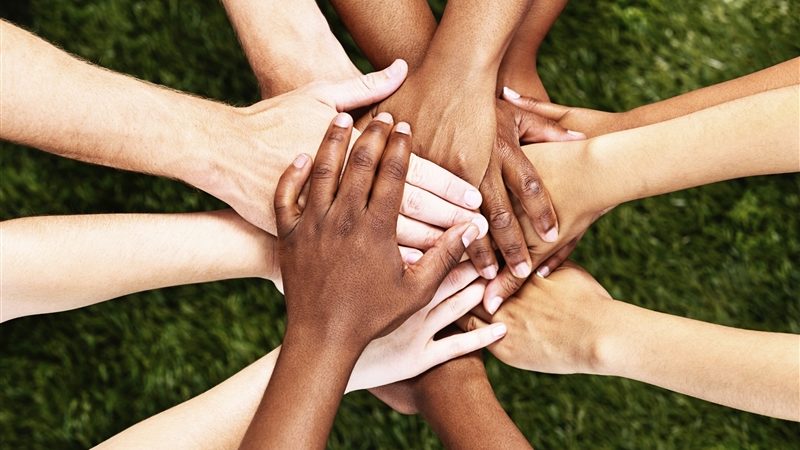 ADDP is holding its inaugural Juneteenth celebration on Wednesday, June 16 from 11 AM - 12:30 PM. This virtual event is a kick-off for our new Diversity, Equity & Inclusion (DEI) initiative, and includes a number of timely and important pieces. During this event ADDP will reveal integral components of the DEI initiative, introduce the initiative mission and vision, highlight the events to follow throughout the new fiscal year, and present new DEI awards. The Juneteenth event will also provide a brief history of racism and its impact on the workplace.
In light of recent events involving racist and hateful behavior, ADDP will also address the question about what we can all do to move forward in a positive way. We acknowledge that hate crimes in 2019 were at their highest level in over a decade, and that much work needs to be done. One highlight of the DEI event is the keynote address of Waleska Lugo-DeJesus, which, as described below, focuses on addressing difficult conversations at the workplace. In addition, ADDP is very pleased to welcome Crystal Senter-Brown, actress, casting director, author, spoken word artist, poet and the Director of Employer Relations at Bay Path University, to the event! Ms. Senter-Brown will close the event with a special poem recitation. We are honored to have both of our speakers for this event.
The Juneteenth event will also include a presentation of awards to outstanding ADDP member agency staff who reflect the values of the DEI initiative.
About the Keynote Speaker: Waleska Lugo-DeJesús (she/her/ella)
Waleska Lugo-DeJesús is the CEO of Inclusive Strategies, LLC and founding director of the Healing Racism Institute, widely recognized for her advocacy for anti-racism work in identifying educational strategies to create equity. She has over twenty years of experience working in the private, nonprofit sector, higher education and healthcare systems. She is widely respected and recognized for her innovative ability to broaden coalitions and build communities of inclusion. She focuses on enhancing the development of personal and institutional goals for addressing systemic racism.
She serves as Commissioner to the Massachusetts Art & Cultural Council representing Springfield as the Vice-President and volunteers as a liaison to Springfield Public Schools "Race Matters" Task Force.
In 2008, Governor Patrick appointed her as a Commissioner for Commonwealth Corps, promoting civic engagement throughout the State.
She served as Co-Chair for the Western Mass United for Puerto Rico Coalition helping displaced families during the Humanitarian Crisis after Hurricane Maria.
Waleska serves on the United Way of Pioneer Valley/Women's Leadership Council, as an advisor to the Puerto Rican Parade Planning Team, and is a founding committee member for Leadership Pioneer Valley.
Waleska is also a founding member of Massachusetts Women of Color Coalition, an emerging intergenerational advocacy group which centers on the livelihood and experiences of women of color, particularly Black and Latina women and girls.
She also served as a board member for Partners for a Healthier Community, addressing health disparities within the African American and Latino communities with Baystate Health.
About Our Special Guest Speaker/Artist: Crystal Senter-Brown
Crystal Senter-Brown has been featured in Oprah, Essence, and Redbook. She was six when she discovered poetry in a Tennessee church basement. Since then, she has won numerous awards for her books and community service. Crystal is the author of 7 books, one of which was turned into a feature film. Senter-Brown is also an Actress, Casting-Director, Author and Spoken Word Artist, Poet and admired for Empowering Women & Children. She works as the Director of Employer Relations at Bay Path University in Massachusetts.