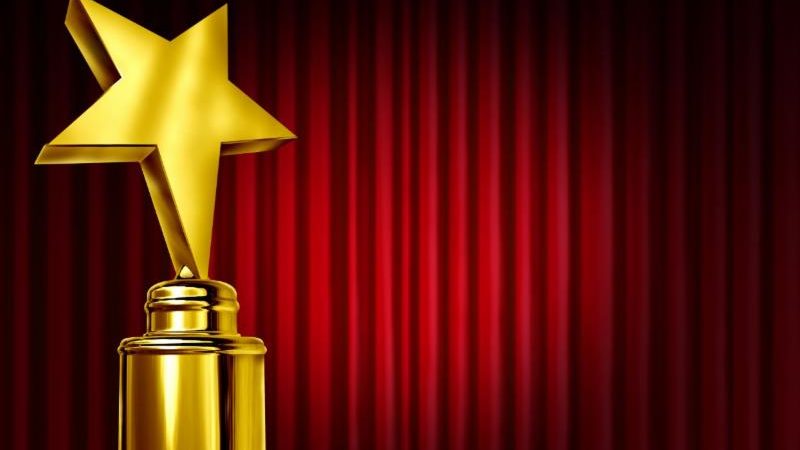 NOW ACCEPTING
Award and continuing education scholarship applications!
Nominate an employee at your agency who shines and deserves to be recognized at ADDP's LEAD! Conference for their hard work and success
ADDP is seeking award applications for its conference, which will be held on April 12, 2018. Click on links below to access nomination packet, which includes selection criteria, how to submit an application, and a nomination form.
Honorees will be invited to attend the conference free of charge to receive award.