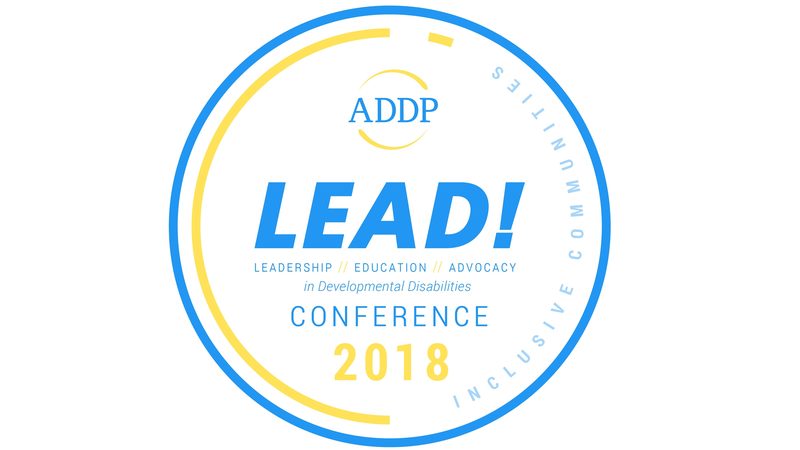 Don't miss an opportunity to be recognized by hundreds of organizations, businesses, industry leaders, and decision makers!
Participating will increase awareness of your products and services to over 850 attendees and express your organization's commitment to the human services community.
Exhibit
We have limited space available in 2018 so register early to reserve your preferred location. Exhibitor fees include electricity and meals for 2 people. Exhibitors are eligible for 50% off black/white ad prices. More information can be found in the Conference Exhibitor Registration form.
Advertise
Our Conference & EXPO program is read by more than 1,000 people. Show your support and get your message out to a critical mass of human service providers. Ad rates can be found in the Conference Advertiser Registration form.
Sponsor
Show your support for the provider community and get great visibility! Various naming opportunities are available that can guarantee your company will get recognized! More information is available in the Conference Visibility Opportunities Packet.
Check out our Business Member + Conference Sponsorship, which combine an ADDP Business Membership with additional conference visibility opportunities