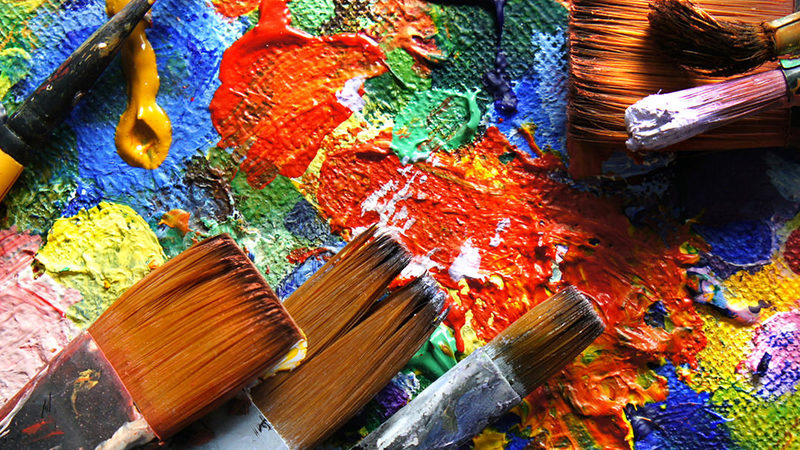 Hey, artists: what does change mean to you?
What does it look like? What does it feel like? How would you artistically describe it?
ADDP is kicking off production on its 2019-2020 legislative calendar project and is searching for an artistic depiction that best speaks to this year's calendar theme: change. All individuals within ADDP member organizations are encouraged to submit original works of art for consideration.
The winner will: have his/her artwork displayed on the cover of ADDP's 2019 legislative calendar; receive a $200 gift card and have his/her photo and biography featured in the calendar as the month of January 2020; and have his/her artwork displayed at the 2019 ADDP Legislative Luncheon and ADDP LEAD! Conference & Expo.
Accepted formats include PDF or JPEG for electronic artwork (hard copies will also be accepted). Paintings may be photographed or mailed to ADDP. Submit artwork, along with a photo and a short 250-word biography of the artist, by September 28, 2018. Please send all submissions directly to Robin Farrington, ADDP Senior Administrative Coordinator.