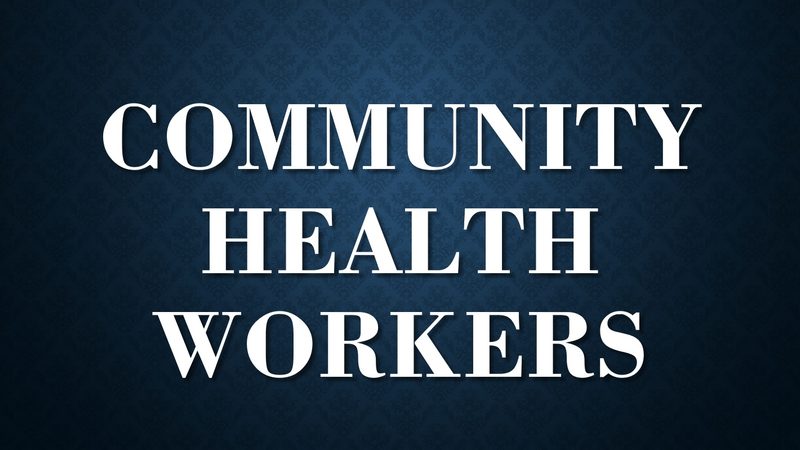 This training will provide an overview of the CHW role, certification and training programs as they relate to the new Adult Foster Care (AFC) regulations permitting the use of CHWs as regular team members.
It highlights the unique activities performed by CHWs and at the same time underscores how similar the role is to existing AFC care manager teams.
The training also provides practical information about recruiting, screening, hiring, and managing CHW for AFC programs.
But perhaps most important is the hands-on experience participants will receive with development of CHW programs and an action plan for its implementation, tailored to their agencies. The hands-on experience will be obtained through a dynamic workshop at the latter half of the training session.  Visit the event pages below for more information.
Dates and locations
Framingham Training
July 25, 2017

9:00 a.m. – 12:00 p.m.

Association of Developmental Disabilities Providers (ADDP) in Framingham
Springfield Training
September 27, 2017

9:00 a.m. – 12:00 p.m.

Greater Springfield Senior Services