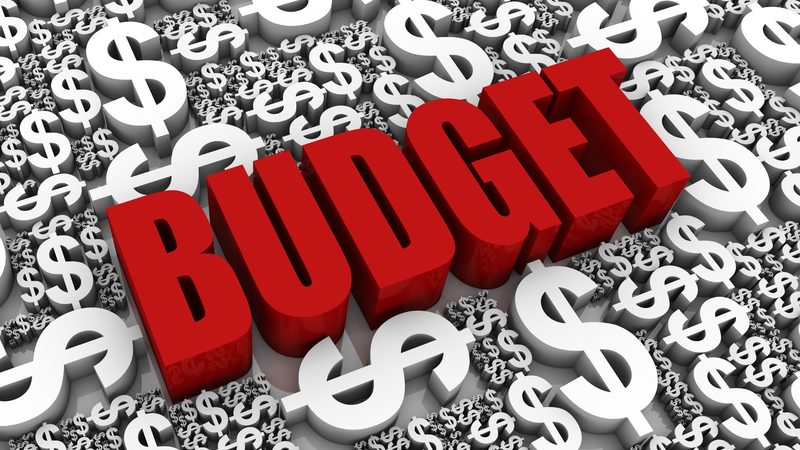 Yesterday, the Conference Committee released its budget. Overall, the budget is positive, and good news is that most line items affecting our members mirror the budget request advocated by ADDP and its membership.
The Conference Committee is made up of three House and three Senate members, including but not limited to Senate Ways/Means Chairperson Michael Rodrigues and House Ways/Means Chairperson Aaron Michlewitz.
CONFERENCE COMMITTEE BUDGET AT A GLANCE
Next, the Conference Committee will report its recommendation to the House and Senate for a final vote of acceptance in each branch. This vote will likely take place today. The Governor will then have 10 days to approve or veto the budget.
ADDP line items of interest are outlined below.
ADDP Top Priority Items:
DDS Day/Work (Line Item 5920-2025):
Governor Request: $232,813,699
ADDP Ask: $239,513,699
House: $236,263,699
Senate: Same as Governor's request
Conference Committee: $239,513,699
DDS Transportation (Line Item 5911-2000):
Governor Request: $28,745,011
ADDP Ask: $30,145,011
House: $29,495,011
Senate: Same as Governor request
Conference Committee: $29,495,011
DDS Autism Omnibus (Line Item 5920-3020):
Governor Request: $24,952,968
ADDP Ask: $30,752,968
House: $27,452,968
Senate: Same as Governor request
Conference Committee: $30,752,968
Additional Items Supported:
DDS Community Residential (Line Item 5920-2000):
Governor Request: $1,278,155,080
ADDP Ask: Maintain at Governor's request
House: Same as Governor request
Senate: Same as Governor request
Conference Committee: Same as Governor's request
MRC Head Injury Treatment Services (Line Item 4120-6000):
Governor Request: $17,877,125
ADDP Ask: $20,377,125
House: $18,977,126
Senate: Same as Governor's request
Conference Committee: $19,977,126
Senior Care (Includes AFC) -- Line Item 4000-0601:
Governor Request: $3,746,483,697
ADDP Ask: Maintain at Gov request
House: Same as Governor's request
Senate: Same as Governor's request
Conference Committee: Same as Governor's request
DDS Turning 22 (Line Item 5920-5000):
Governor Request: $25,050,287
ADDP Ask: Maintain at Gov request
House Request: Same as Gov request
Senate: Same as Governor's request
Conference Committee: Same as Governor's request
DDS Respite/Family Support (Line Item 5920-3000):
Governor Request: $66,592,263
ADDP Ask: $69,992,263
House: $70,092,263
Senate: Same as Governor's request
Conference Committee: $70,092,236