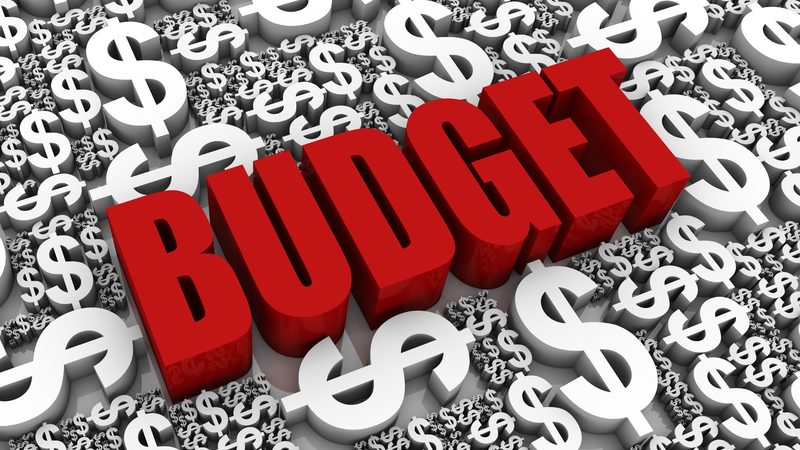 The vast majority of the Department of Developmental Services (DDS) line items in the recently released Massachusetts Senate Ways & Means budget are consistent with the budget Governor Charlie Baker proposed back in January 2018.
The only exception is in line item 5920-3025, which funds aging with DD services and was increased by $30,000 over the Governor's budget.
The Senate Ways & Means Committee, which released its budget yesterday, has invested $1.92 billion in the DDS.
$209.6 million for Community Day and Work
$1.19 billion for Community Residential
$23 million for Transportation
$25 million to fully fund Turning 22 services
$18.1 million for Autism Omnibus
$64 million for Respite/Family Support
$6.4 million for Autism Waiver for Children
The Senate Ways & Means also added $750,000 to the Massachusetts Rehabilitation Commission (MRC) Head Injury Treatment Services as compared to the Governor's proposal and allocated $1.6 million for the MRC's assistive technology program. The proposal also included:
$6.1 million for the Massachusetts Commission for the Blind services, including $300,000 for assistive technologies
$150,000 for competitive grants to community-based employment programs for young adults with disabilities
The Senate Ways & Means budget also appropriates $38.5 million for Chapter 257 rates.
An outside section of the budget also calls for funding of a Brain Injury Commission which would be charged with reviewing data concerning the epidemiology of brain injury and the needs of individuals with acquired brain injury. The Commission would also analyze the current status of rehabilitative residential and integrated community-based support services for individuals served, among other tasks.
ADDP will continue to provide its members with budget information as it becomes available.