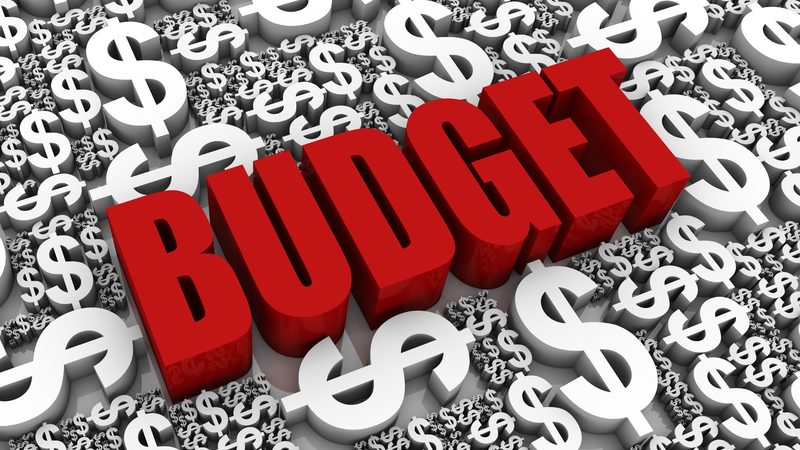 State Budget Reduction
Concern Deepens among Developmental Disability Community
ADDP recognizes that the Commonwealth is doing its best to contend with the present fiscal climate given various reasons, such as the potential health care and tax law changes that may affect our state. Advocates realize that tough decisions are being made by policymakers to achieve fiscal constraints needed during these challenging times. ADDP and other stakeholders remain concerned, however, about the FY'18 budget reductions levied on intellectual and developmental disability (I/DD) services to balance the state budget. ADDP and others continue to advocate for full restoration of funding in the FY'18 budget for critical human services provided to individuals served.
One ray of hope in the bleak fiscal climate is the increased revenues the Commonwealth has realized via tax revenues earlier this fall, which were higher than expected. [revenue up, state] On November 3, 2017, the State House News Service reported that "spending by the end of the year often exceeds original appropriations, and the Legislature now has a nearly $180 million revenue cushion one-third of the way into the new fiscal year. Massachusetts collected $1.838 billion in tax revenue last month [October], beating the monthly estimate by $58 million.... October tax collections surpassed the monthly benchmark by 3.3 percent and were $45 million, or 2.5 percent, greater than actual collections in October 2016. Tax collections have been $178 million, or 2.2 percent, more than the year-to-date benchmark. Greater-than-expected corporate and business tax collections helped bolster monthly totals," state revenue officials said. Despite these increased revenues, though, state budget reductions have been made to many of the Department of Developmental Services' (DDS) accounts, such as Community Residential and Day/Employment (line items 5920-2000 and 5920-2025, respectively).
In mid-November, DDS' spending plan was approved, and the I/DD field is very concerned because the spending plan is based on an allocation base of $32.5 million reduction to DDS' overall budget.
Though ADDP and its allies are very appreciative to both Committees of the Senate and House Ways and Means, approval of DDS' spending plan means the recent House and Senate veto overrides for Community Residential, Day/Employment, and Chapter 257 Reserves restoring $6.8 million, $25,000, and $4 million, respectively, were not taken into account when the plan was approved.
These DDS services are critical for the individuals served. The I/DD community has suffered cuts in the past [5% cut to Day/Employment and 10% cut to Adult Foster Care (AFC) in FY'17] and continue to face additional cuts. Further compounding these changes and impacting individuals with I/DD are the recent reductions in MRC's budget as well.
Angst is high in the field because there are no answers on how to realistically achieve the full budget reduction amount for the said programs.
Advocates are hoping that Governor Baker and his team will be able to protect services and supports for individuals with I/DD in the FY'18 budget.