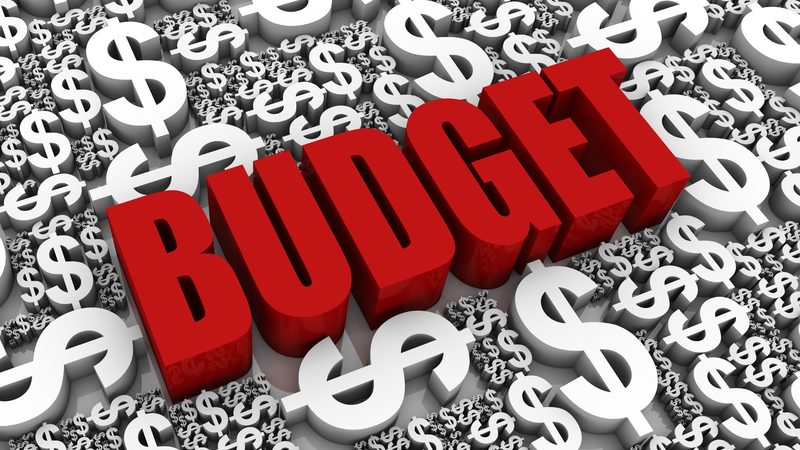 Governor Baker's recommended fiscal year 2019 budget released yesterday showed support for some of the programs of interest to our community. ADDP appreciates the proposed increased funding levels of Turning 22 and Adult Omnibus. The latter was increased in the FY'19 budget by almost $5 million.
However, we have major concerns about the following three line items in which funding fell short and will require advocacy for adequate funding levels.
DDS Day/Work (5920-2025): Over 12,000 individuals are served in Day/Work programs, which are essential in promoting community integration. In the last three years, the Commonwealth has closed sheltered workshops promising to help people find jobs in the community; however, this effort has been harmed by reductions in employment funding. Although the Governor increased this line item in FY'19 as compared to FY'18 by $7.5 million, a gap of $11.5 million remains.
Community Residential (5920-2000): This is a crucial service serving approximately 10,000 individuals. Although the recommendation was to increase this account by $27 million from FY'18 to FY'19, there is still a $18 million gap.
Transportation: Funding of this important service has been increased from FY'18 to FY'19 by $1.6 million; however, a gap of $2.6 million remains.
Even though ADDP prioritizes Day/Work, Community Residential, and Transportation in terms of its advocacy, there are other line items we support as a member of the "Supporting Families Campaign:"
Turning 22 - Increased by a little over $1.9 million from FY'18 to FY'19 to meet the need.
Family Support - Increased by $482,000 in FY'19 with a gap of $6 million
DESE-DDS - Level funded in FY'19 leaving a $2.5 million gap
Autism Children Waiver - Level funded in FY'19 with a gap of $1.5 million
ADDP will also continue to advocate for brain injury services/supports and MassHealth services, such as Adult Family/Foster Care.
ADDP's budget chart pertaining to line items of interest to our community can be found here.
Please stay tuned for additional information, as well as our budget fact sheet.
Meanwhile, ADDP encourages you to schedule meetings in the near future with your legislators to discuss concerns you may have with the recommended FY'19 budget.