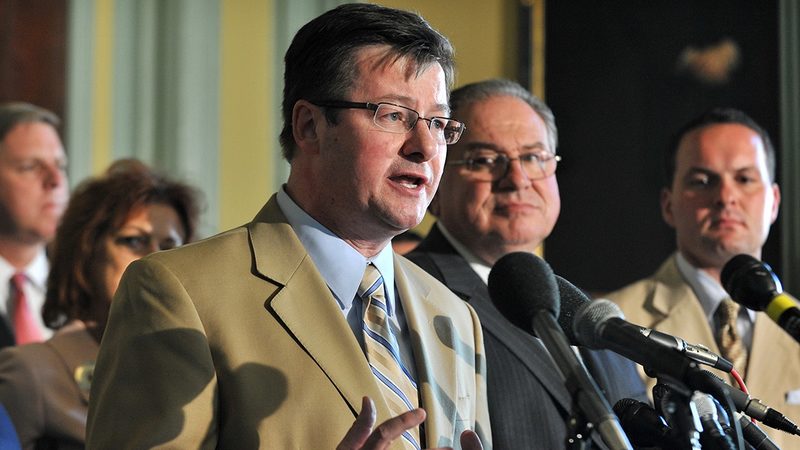 House Ways & Means Protects Disability Priorities
DDS House One Budget Priorities Retained & AFC Rate Protected
Disability Advocates are thrilled with the release of the FY 18 Budget by House Ways and Means.  The budget, prepared by House Ways and Means Chair Brian Dempsey and his Committee Members and Staff, concurs with the Governor's House One Budget on key line items including:
DDS Residential..funded at $1.17 Billion
DDS Day and Employment...funded at $205 Million
DDS Turning 22...funded at $24 million
DDS Respite and Family Support..funded at $63.7 million
Other good news:  House Ways and Means has reversed the Mass Health reduction to Adult Foster Care, keeping rates at the 2016 level, a position advocated by families, elders, ADDP, the Massachusetts Council on Adult Foster Care and Mass Home Care.
This represents one of the most successful disability budgets in the recent past.  ADDP wishes to express our deepest appreciation to the Ways and Means Committee, the Administration and the hundreds of families and self advocates who worked hard for this positive outcome.