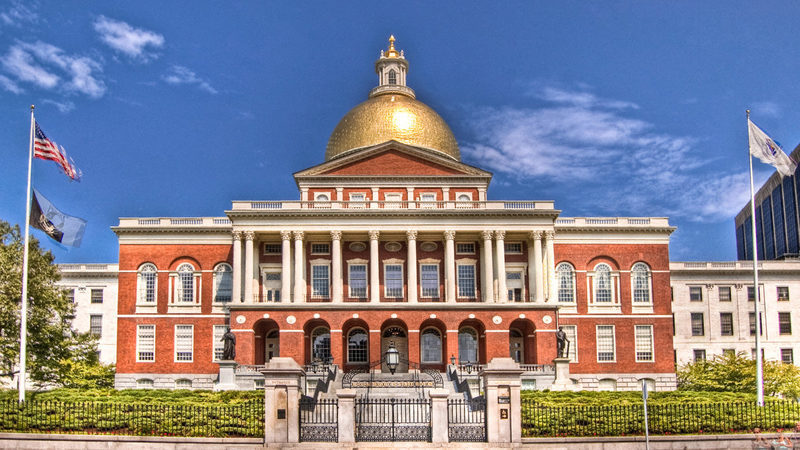 On January 27, Governor Charles Baker published the Administration's Fiscal Year 2022 House One Budget recommendation, which includes $45.6 billion in gross spending and pulls up to $1.6 billion from the state's Stabilization or "Rainy Day" Fund.
In his Executive Summary, Gov. Baker noted that the "budget proposal includes substantial investments and maintains financial discipline as the Commonwealth begins to transition away from one-time revenue and spending needed to combat the pandemic."
ADDP appreciates the support displayed in the budget by Gov. Baker and EOHHS Secretary Marylou Sudders. While other state agency budgets experienced reductions, Gov. Baker's proposal for the Department of Developmental Services is $2.26 billion or 6 percent above the Fiscal Year (FY) 2021 budget or General Appropriations Act (GAA). A high level overview of the DDS budget is provided below.
The significant increase in FY '21 ALTR rates have been fully annualized.
Not factoring in last year, the Chapter 257 Reserve account is higher than normal at $79 million to account for programs that will be up for rate reviews in fiscal year 2022.
The Turning 22 account saw an increase of $54 million above FY'21 GAA. The increase accounts for year one and two of residential placements (previously in the residential account), fully annualizing in year two.
The Community Day/Work line item has been reduced to meet the projected need based on current utilization.
Language has been added allowing for the Department's flexibility to transfer funds between the following three accounts: Day/Work, Residential, and Transportation.
For more information about these and other specific line items tracked by ADDP, please see ADDP's Budget Chart.
ADDP is currently assessing implications of the Governor's proposed budget, specifically with the reduction to the Day/Work account, and will soon share the advocacy strategy with the membership.
ADDP members and Massachusetts legislators are encouraged to attend ADDP's virtual Legislative Budget Forum on February 3 at 10 a.m. to learn more about its budget strategy and priorities. Registration is required to receive login information. The event is free of charge.