Fully Funding Ch. 257 at $160 Million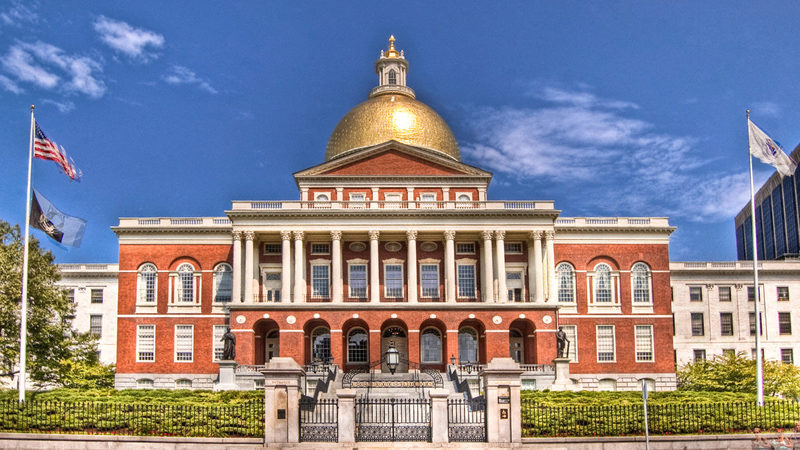 On Friday, December 11, five months into fiscal year 2021, Governor Baker finalized the state budget by signing it into law.
In a press release from the Governor's Office, it notes that the budget includes a "$45.9 billion plan that protects core government services amidst the COVID-19 pandemic while making substantial investments in economic development and education." The budget also permits up to $1.35 billion to be drawn from the Stabilization Fund, also known as the "rainy day" fund.

We especially thank Governor Baker and the Legislature for investing in both Chapter 257 Human Service Reserve and DDS Community Day and Work Programs.

Fully funding Chapter 257 at $160 million will be essential to support movement toward market salaries by using an "updated rate methodology that better reflects the cost of benchmarking direct care and clinical staff wages" in child/youth, developmental disabilities, mental health, substance use disorders, and other services.

We also appreciate that the Governor invested in Day/Work Programs by partially restoring this line item at $239,563,699. The restoration of this line item (5920-2025) by $19.8 million will assist in the prevention of permanent day program closures. It will also help ensure a stable service system while also increasing forward momentum to reach the pre-COVID enrollment service levels meeting the individual demand for safe and accessible day services.

Lastly, we thank the Governor and Legislature for supporting the following services:
Community Residential Services $1,287,631,748 (line item 5920-2000)
Transportation Services $33,287,751 (line item 5911-2000)
Respite Family Supports $77,853,898 (line item 5920-3000)
Autism Omnibus $38,586,296 (line item 5920-3020)
Turning 22 $25,051,713 (5920-5000)
Senior Care (Includes AFC) $3,894,496,052 (line item 4000-0601)
Head Injury Treatment Services $21,651,939 (line item 4120-6000 received an additional $1 million as compared to the Governor's original budget recommendation)
To view line items tracked by ADDP throughout the budget cycle, refer to its budget chart.