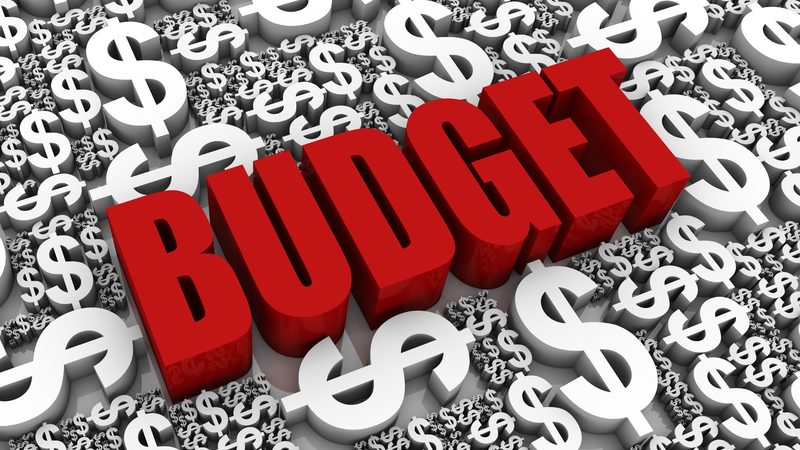 Today, the House Ways and Means Committee released its FY'20 budget. Overall, its recommendation is good news for developmental disability service providers, as well as the individuals and families served in the community.
As compared to Governor Baker's FY'20 budget recommendation, the House Ways and Means Committee increased spending for the line items we care about by $11.3 million.
The House Ways and Means Chair Aaron Michlewitz and Vice Chair Denise Garlick heard our concerns and increased funding for each of ADDP's three priority line items: DDS Day/Work by $3.45 million, DDS Transportation by $750,000 and DDS Autism Omnibus by $2.5 milion.

Thank you to the Ways and Means Committee leadership for its support.
HOUSE WAYS & MEANS BUDGET AT A GLANCE
There still requires a need to push for additional funding to fully support some of the programs or line items. ADDP will soon share information on amendment sponsors.
Line Item 5920-2025: DDS Day/Work
Gov Request: $232,813,699
ADDP Ask: $239,513,699
House WM: $236,263,699

Line Item 5911-2000: DDS Transportation
Gov Request: $28,745,011
ADDP Ask: $30,145,011
House WM: $29,495,011

Line Item 5920-3020: DDS Autism Omnibus
Gov Request: $24,952,968
ADDP Ask: $30,752,968
House WM: $27,452,968

Line Item 5920-2000: DDS Community Residential
Gov Request: $1,278,155,080
ADDP Ask: Maintain at Gov request
House WM: Same as Gov request

Line Item 4120-6000 MRC Head Injury Treatment Services
Gov Request: $17,877,125
ADDP Ask: $20,377,125
House WM: $18,977,126

Line Item 4000-0601: Senior Care (Includes AFC)
Gov Request: $3,746,483,697
ADDP Ask: Maintain at Gov request
House WM: Same as Gov request

Line Item 5920-5000 DDS Turning 22
Gov Request: $25,050,287
ADDP Ask: Maintain at Gov request
House WM: Same as Gov request

Line Item 5920-3000 DDS Respite/Family Support
Gov Request: $66,592,263
ADDP Ask: $69,992,263
House WM: $70,092,263