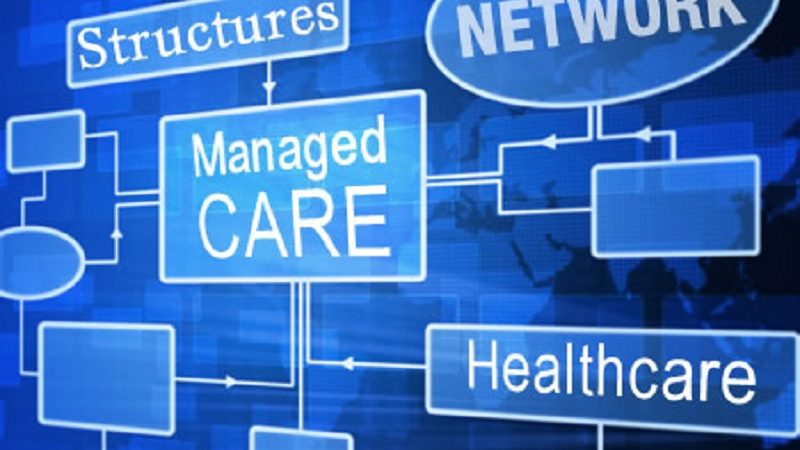 ADDP ACO-MCO Training
Learn what to expect from an ACO operating since 2013
Wednesday, July 12.......Assumption College, Worcester
Learn about a Minnesota-based ACO, Altair, that focuses on new care paths for people with disabilities. Discussing its new program examples and person experiences, attendees will hear how to balance person focus with fiscal responsibilities that providers face today and in the future.
See how technology has become the foundation of service delivery with focus on the total cost of care. Speaker will also provide a high level cross walk between what ADDP members are responding to and its Minnesota plans and experiences.
Learning Objectives: 
Deeper understanding of the implications of changing health care landscape both nationally and in Massachusetts
Enhanced preparation for implementation of LTSS Community Partners  
First-hand accounts of provider interactions with ACO-MCOs and their provision of I/DD services in an ACO environment
Intended Audience:
Senior leadership and management. Development and grant-writing staff encouraged if involved in LTSS Community Partner grant writing and/or implementation.