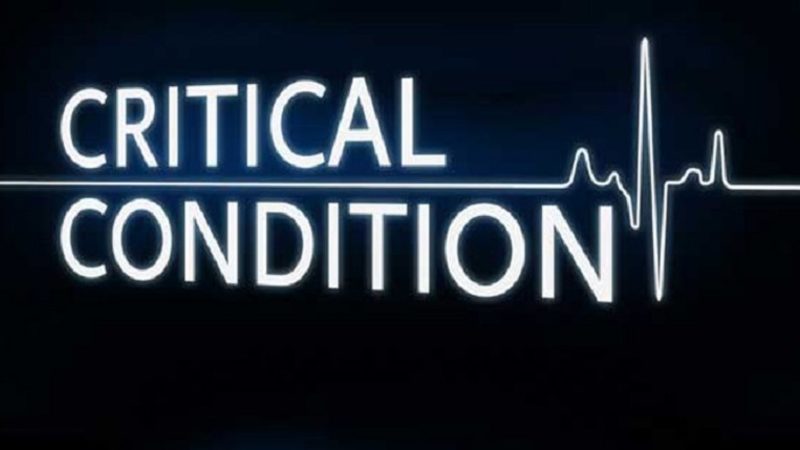 House to Vote On Thursday
For people with disabilities, elders and poor people, the Trump/Ryan/GOP effort to repeal the Affordable Care Act has the potential to deeply cut and severely diminish the very foundation of their ability to live and work in communities, not be in nursing homes or be able to have minimum health care in their lives.
As the Trump/Ryan/GOP coalition tries to sell its ACA replacement plan, patriotically called the American Health Care Act (AHCA), Massachusetts Governor Charlie Baker has warned the "AHCA could cost Massachusetts $1 Billion in 2020, $1.3 Billion in 2021 and $1.5 Billion with a greater value in years to come " (State House News Service, 3/21/17). 
The Commonwealth may have even more at risk, noting the Obama/CMS approval of the state's $5 Billion Accountable Care Organization agreement.  It is unclear whether the Trump Administration would honor that agreement, or if the funds promised in that deal would be swept up in a Block Grant replacement proposal at the heart of the Trump/Ryan/GOP plan.
Last week, the nonpartisan Congressional Budget Office projected that the changes in the American Health Care Act would reduce federal Medicaid spending by $880 billion over the next decade.
ADDP is urging its members and allies to write to Members of Congress and urge them to reject the AHCA and protect Medicaid.  In speaking with ADDP members  last week, Sen. Elizabeth Warren urged Massachusetts citizens to reach out to their relatives in other states to encourage their Senators and House Members to stand firm in support of Medicaid.
And in response a strong cadre of Massachusetts Moms have been taking to Twitter to urge families to show Members of Congress the #facesofMedicaid to demonstrate that the lives of our family members matter and are at great risk. These moms have been urging families to send a picture of their loved ones over twitter addressed to Senators and Pres. Trump @realDonaldTrump to build greater public awareness.