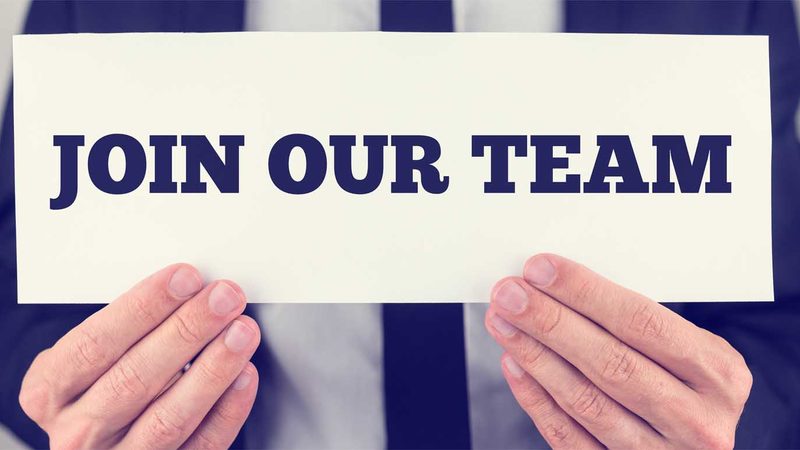 Member Services Associate
Do you have experience in customer relations and/or marketing/communications and looking for the next step in your career – a great opportunity to grow?
If you have a business mindset wanting to work in the nonprofit sector, then you should join us – the Association of Developmental Disabilities Providers!
ADDP is seeking a Member Services Associate to fill its client relationship management and marketing/communications role.
In alignment with ADDP senior leadership and strategic communications consultant, the overarching responsibilities of this position include:
Preparing and executing the organization's membership initiatives and services
Preparing and distributing internal and external marketing and communications
Supporting senior leadership related to membership services
Coordinating with internal staff to support the organization's mission, strategy, and work priorities.
The Member Services Associate oversees multiple facets of the agency's member services including but not limited to serving, retaining and recruiting members while also communicating with and about members in the most effective manner.
This position will be responsible for strengthening and enhancing ADDP's relationships with its 135-provider member base by engaging them and retaining them for the long-term.
Please see full job description here for more information. Interested applicants are encouraged to email a cover letter, resume, and writing sample to addpadmin@addp.org.