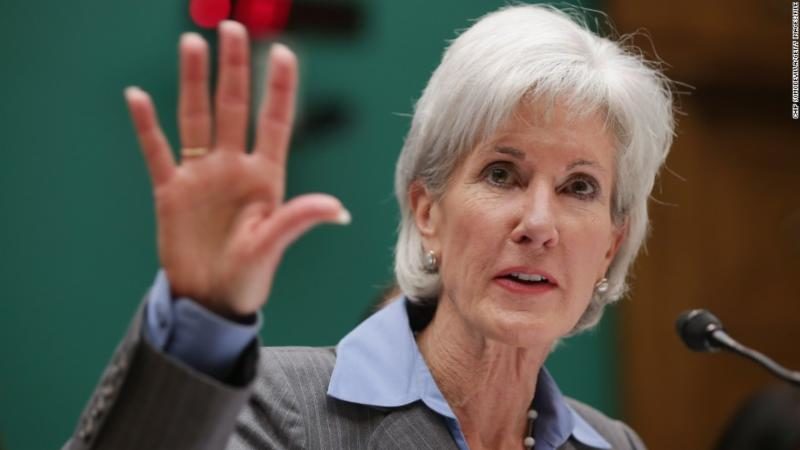 Former US HHS Secretary to Keynote ADDP May 4th Conference
Appearing on Meet the Press, former U.S. Health and Human Services Secretary Kathleen Sebelius spoke skeptically about the likelihood that the proposed GOP replacement bill for the Affordable Care Act (ACA) would be able to meet its stated goal of bringing down health care costs, maintaining access and improving on health care benefits and outcomes. 
Secretary Sebelius, who also served as the former Governor of Kansas, its Insurance Commissioner and a former State Representative, will be the keynoter at the Annual ADDP Conference.
 
Visit the ADDP Conference page and register today!