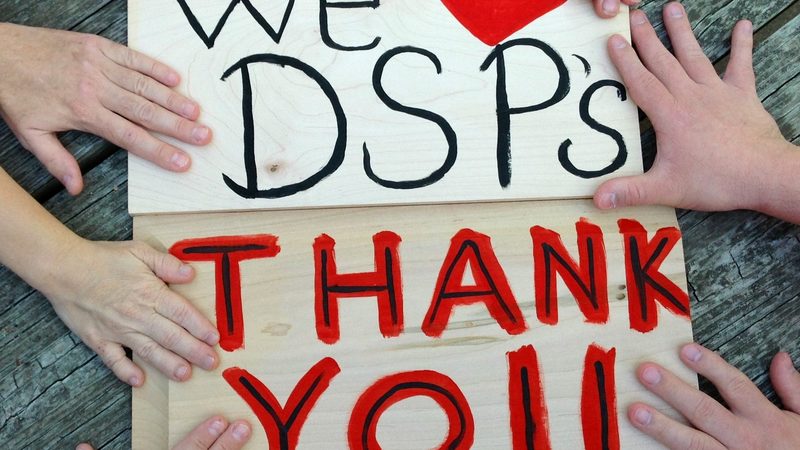 As a result of the tireless efforts of several ADDP board members and staff, including Mike Hyland and Gail Brown, the second week of September is being proclaimed by Governor Baker and Senators Warren and Markey as DSP recognition week. Special thanks is owed to ADDP board member, Nancy Silver Hargreaves, for advancing this campaign over the past 8 years.
In addition to the work being done by ADDP, ANCOR is collaborating with the National Alliance for Direct Support Professionals' (NADSP) coalition to issue a change.org petition to the US Office of Management and Budget, demanding that the office Establish a Direct Support Professional Standard Occupational Code. More resources on this issue are here.
In honor of DSP week, we urge ADDP members to view a video coordinated by ANCOR as part of their Included, Supported, Empowered Campaign that highlights the importance a DSP can have in the life of a person with a disability. The video, called Peter's Story, can be viewed here.
On behalf of ADDP members and staff, we salute the wonderful work being done by the DSP workforce. It is because of you that the individuals we serve are valued, respected, and enabled to live and thrive in their communities.