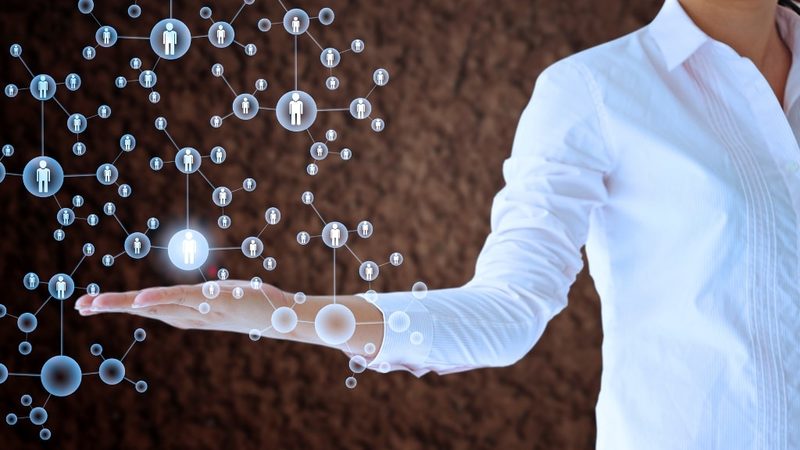 ADDP ANNOUNCES NEW MEMBER BENEFIT
ADDP is excited to announce that it has partnered with JoAnn Cavallaro, founder and president of DeCava, an executive advisory and consulting firm, to offer ADDP members professional talent acquisition services. JoAnn has been working with the ADDP Board and staff on several critical engagements including the development and implementation of the strategic plan and advising the CEO and board chair. She is also working with ADDP staff to advise on leadership and management matters, coach senior leaders and to hire exceptional talent.
We are delighted to announce that JoAnn has agreed to expand her engagement with ADDP to offer her services to our members. Her major focus will be on talent acquisition at mid to executive level positions, e.g., Director, Sr. Director, VP, SVP, and C suite. Her negotiated fees are below executive search market rates.
How We Benefit
This unique partnership enables ADDP members to leverage Ms. Cavallaro's track record of delivering outstanding results to achieve her clients' organizational and leadership goals.
Once you have discussed with her the talent decisions you are considering, JoAnn will:
Advise you on options and considerations
Refine job descriptions
Assess your current structure
JoAnn Cavallaro
Honored as one of Boston's Most Influential Women, JoAnn Cavallaro is founder and president of DeCava, a firm that delivers value to senior leadership, their organizations and their boards by enabling them to confront the complexities of change and to navigate pivotal transitions to achieve strategic alignment and business renewal and growth. Recognized for her strategic perspective and pragmatic approach, she has a compelling track record of transforming organizations and delivering results. She develops and executes strategies that lead them forward, turn them around, merge them, change their cultures, and re-structure them expertly guiding and enabling them to achieve their goals and deliver results. JoAnn has completed engagements in both the corporate and nonprofit sectors across diverse industries and missions. JoAnn also serves as an interim executive.
In tandem with her consulting practice, JoAnn leads a coaching practice for executives and senior leaders continuing her career long commitment to the development of talent. She coaches professionals to build and sustain their career growth and advancement, and she enables them to be effective leaders as they navigate the challenges of complex cultures and cross currents of today's work environments.
Prior to launching DeCava, JoAnn's corporate career ranged from start-up environments to multi-billion dollar national enterprises in the telecom and broadband/cable industries in both client and market-facing assignments, and she successfully planned and led the implementation of enterprise-wide strategic growth and change initiatives during major industry disruptions. A proven leader, she has held executive management positions of CEO, COO, GM/business unit head, strategic planning architect and chief of staff.
JoAnn is the President of ION, the national consortium whose mission is to increase the number of women appointed to corporate boards, and she is past president of The Boston Club, the largest executive women's membership organization in New England.
JoAnn is chair of the board of Teaching and Learning Alliance, Inc., and, until its sale, she served on the board of Plymco, a private holding company. She has also served on the board of Thirty Percent Coalition, Domestic Violence Services of Greater New Haven and is a former Trustee of the Board of Women in Cable & Telecommunications. JoAnn was recently invited by State Treasurer Deb Goldberg to moderate a roundtable session with CEO's to address the future of board service; how to effectively diversify boards; and how best to leverage board turnover to achieve business goals and ensure a viable future for the Commonwealth. She is a frequent speaker on leadership, the advancement of women and women on boards.