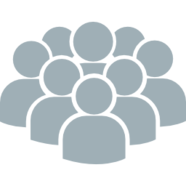 Stands behind the philosophy of full integration in and of the community for people with disabilities.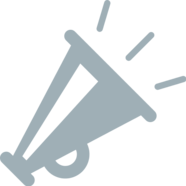 Provides a unified voice for its members to the executive and legislative branches as well as other key policymakers and stakeholders.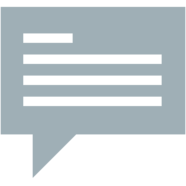 The source of time-sensitive information and educational opportunities on issues related to the I/DD and brain injury fields.